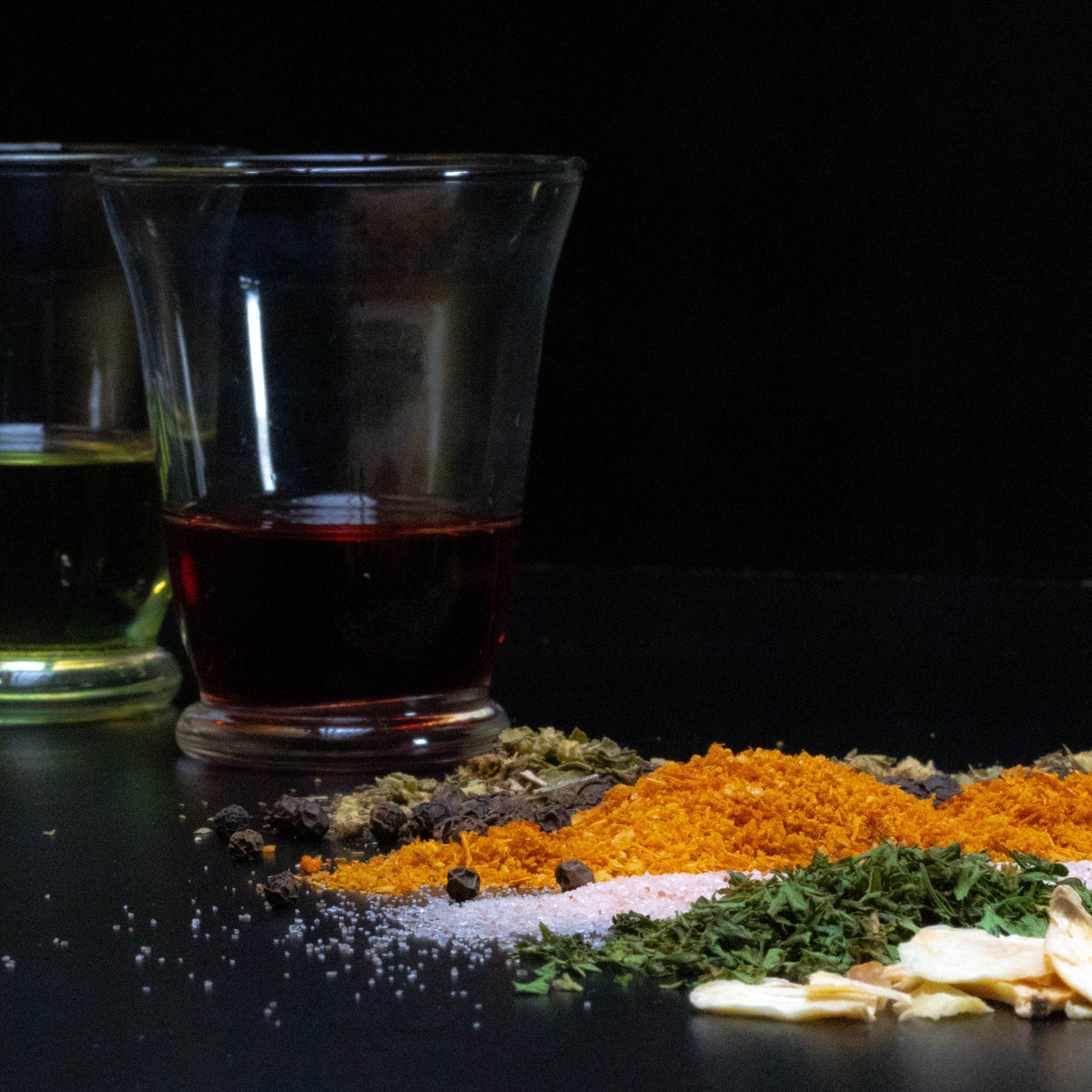 And Made With Love For Y'all!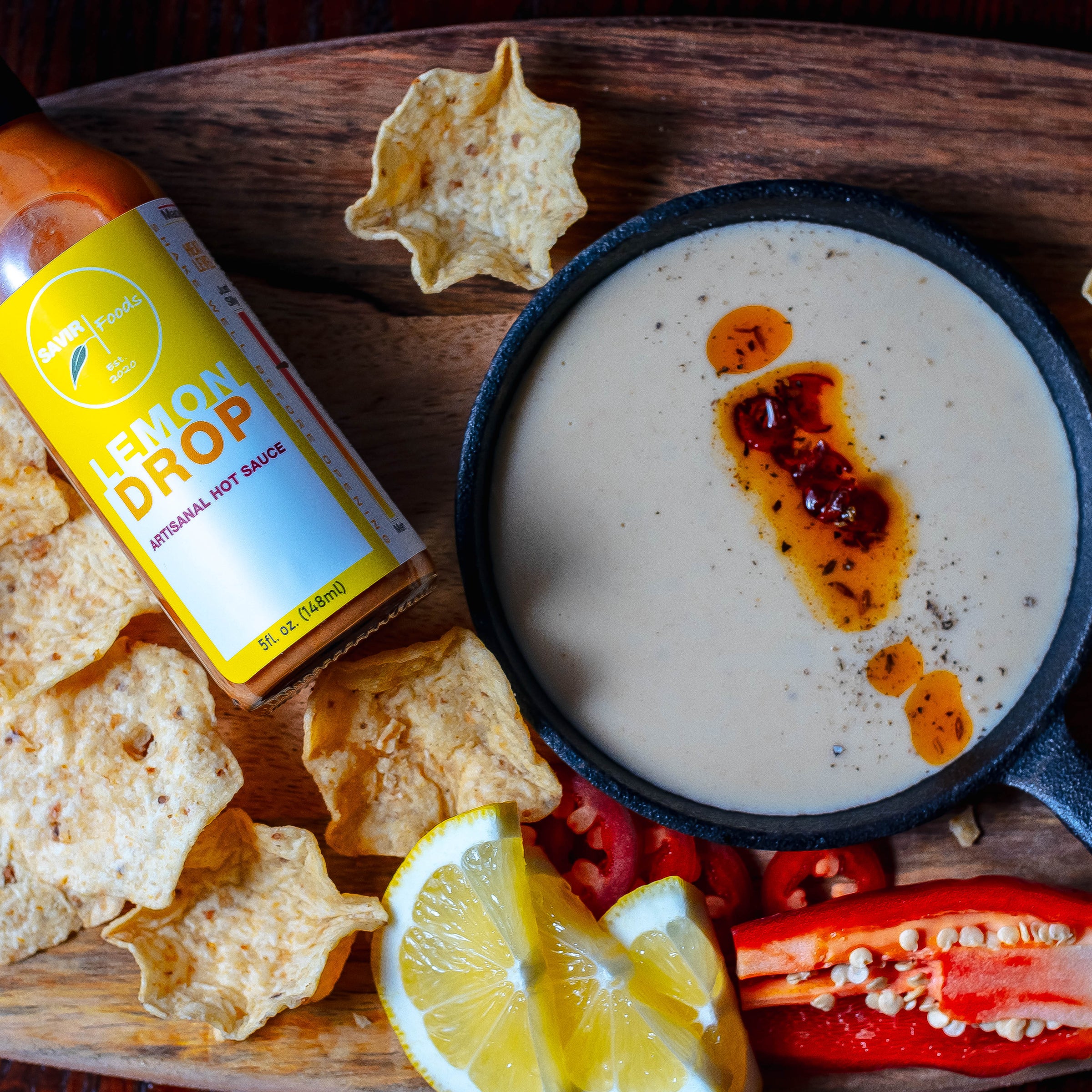 Love and care
Each of our sauces are made with love and care. Our priority is to always deliver the best for our customers and we spend every moment to make it possible.
Shop Now
Our Commitment
to Taste and quality
Our products are 100% Plant-Based, Gluten Free, Soy Free, No Fillers, Artificial Additives, Preservatives or Refined Sugar.  
We use Avocado Oil, Dates, Apple Cider Vinegar, and Himalayan Salt for their amazing benefits and taste.  
Add a dash to your favorite foods or a few tablespoons to your favorite recipe for an extra layer of flavor.
★★★★★

My family is in love with this sauce. It really brings out the fruity floral notes of the real Aji Amarillo, it has a real great kick of spice in the end while still remaining a very flavorful sauce.

Juan P.
★★★★★

I put this stuff on tacos, quesadillas, rice bowls - anything that I want a flavor pop on.

Mark B.
★★★★★

Got this in my Hot Ones subscription box and boy am I so glad I did!! A little spice packed with FLAVOR! Rich, creamy, tasty. Kinda has a certain special sauce kinda thing going on but done obviously better. So good on chicken, I even loved it on pizza and can't wait to play with it and pasta. I will be ordering more and definitely trying other flRead more about review stating So different in the best ways!!

avors.

Cameron W.
★★★★★

This is possibly the single greatest hot sauce I've ever had. It has a bite, but it's accompanied by this amazingly creamy and rich flavor. I'm still stumped as to how they made this thing taste creamy, but I love it.

Robert M.
★★★★★

This sauce is a great reminder that a hot sauce should not only bring heat but also pack a lot of flavor and this sauce just hits all the notes correctly. The blend of Limo peppers and other flavors reminds me of the sauce the anticucho stands in Peru would always have on hand. Right amount of heat, tons of flavor, this is an absolutely amazing saRead more about review stating A new family favorite

uce.

Juan P.